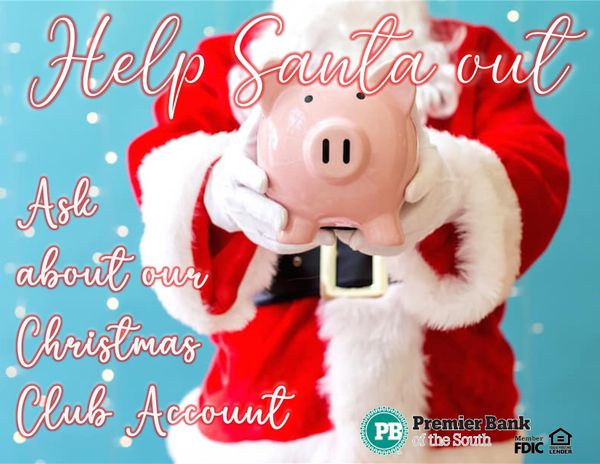 Ask About Our Christmas Club Account!
Christmas Club Accounts are a great way to help pay for Christmas each year!
Receive a check in November for the account balance plus interest.
Fund the account through both regular and automatic deposits.
Call any of our offices for more details.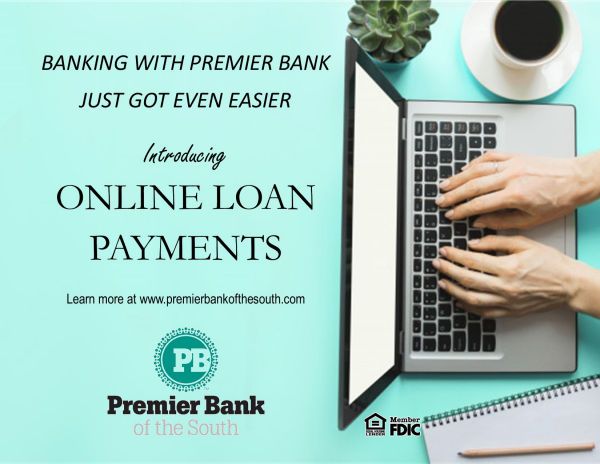 Online Loan Payments Are Now Available!
You can now make loan payments by credit or debit card using our new Online Loan Payments feature.
Just click the image to the left to give it a try.
The permanent Online Loan Payment link can be accessed by clicking the 'PAY NOW' image near the bottom of the page.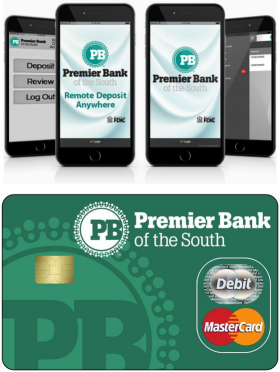 Real Personal Customer Service To Better Serve YOU!
Internet Banking
Remote Deposit
Mobile Banking
Bill Pay
Telephone Banking
12 ATM Locations

mobile banking at your fingertips
download the PBS Mobile App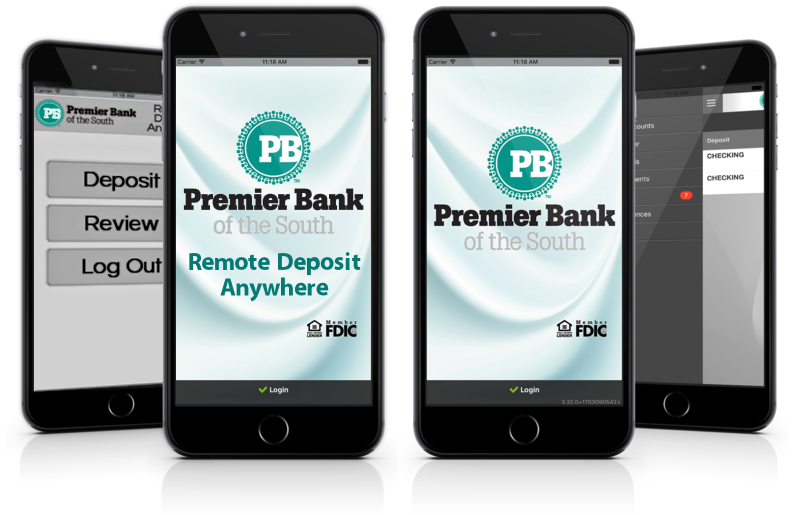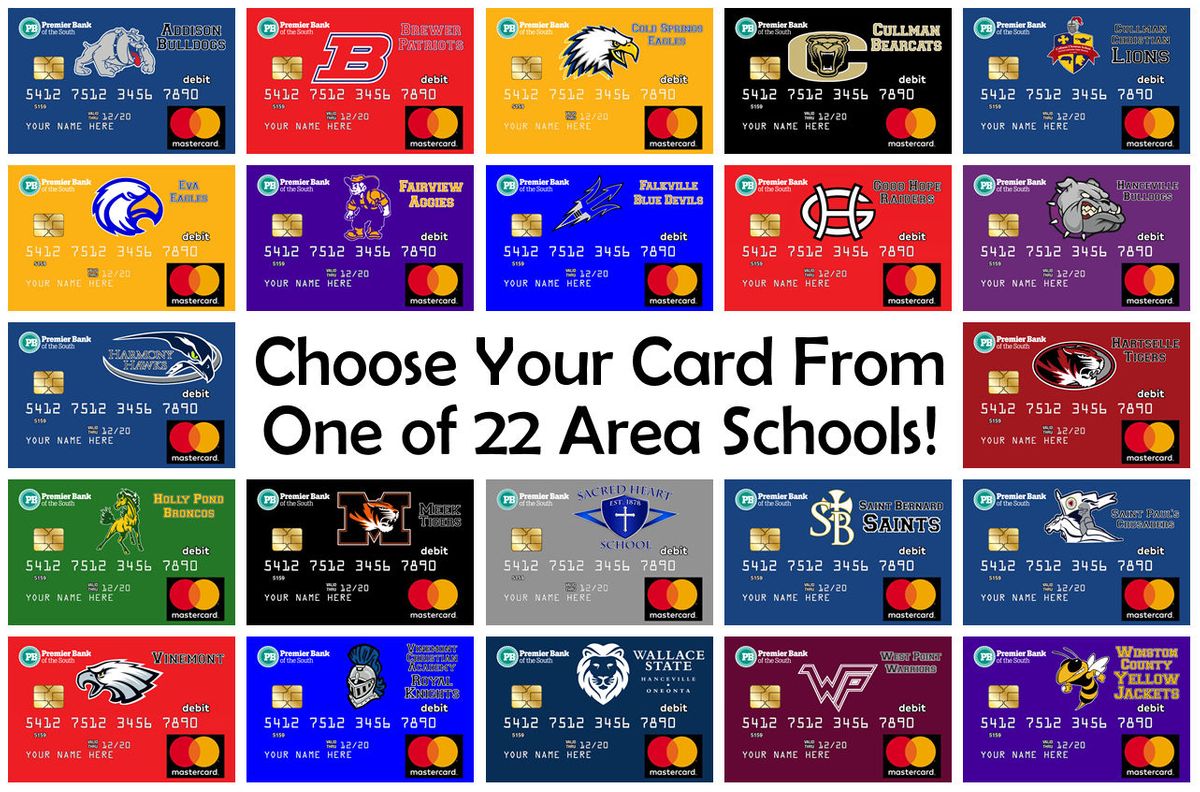 STOP FRAUD IN ITS TRACKS
While account fraud may be all around us, here at Premier Bank, we will always do our best to catch and prevent the fraud before it happens. Here are some tips to make sure you don't become a victim!
Check your account daily and monitor for any kind of suspicious activity. If you don't have our convenient and secure Internet Banking app, I encourage you to enroll.

NEVER give your account information to anyone claiming to be from the bank. We will NEVER ask you for it.

Make sure all of your information such as address, email address and cell phone number is kept current at the bank so we can easily contact you if needed.

Review your monthly statement and notify the bank immediately if you see anything suspicious.
As always, call any of our offices at 256-737-9900 if you have any questions or need any help. Thank you, we appreciate your business!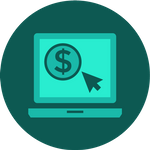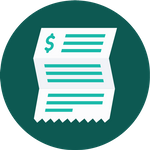 Need to send documents we have requested from you? Click here for a secure link to send us the information we need.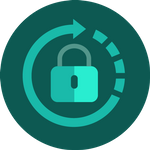 Need tips on how to safeguard your personal information? Stay connected with these valuable resources to help combat Cyber Fraud.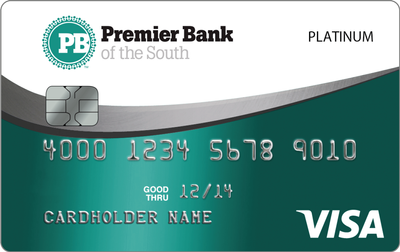 A Card With Choices
Cash Back: Earn a full 1% cash back on everything you buy. There are no spending tiers or minimums. For business, cash back is earned on all purchases up to $100,000 in annual spend. Consumer accounts earn unlimited cash back on all purchases.
Platinum: Give yourself the buying power of Platinum with a low spending rate and valuable cardmember benefits.
Click here to apply for a Consumer Card or Business Card.