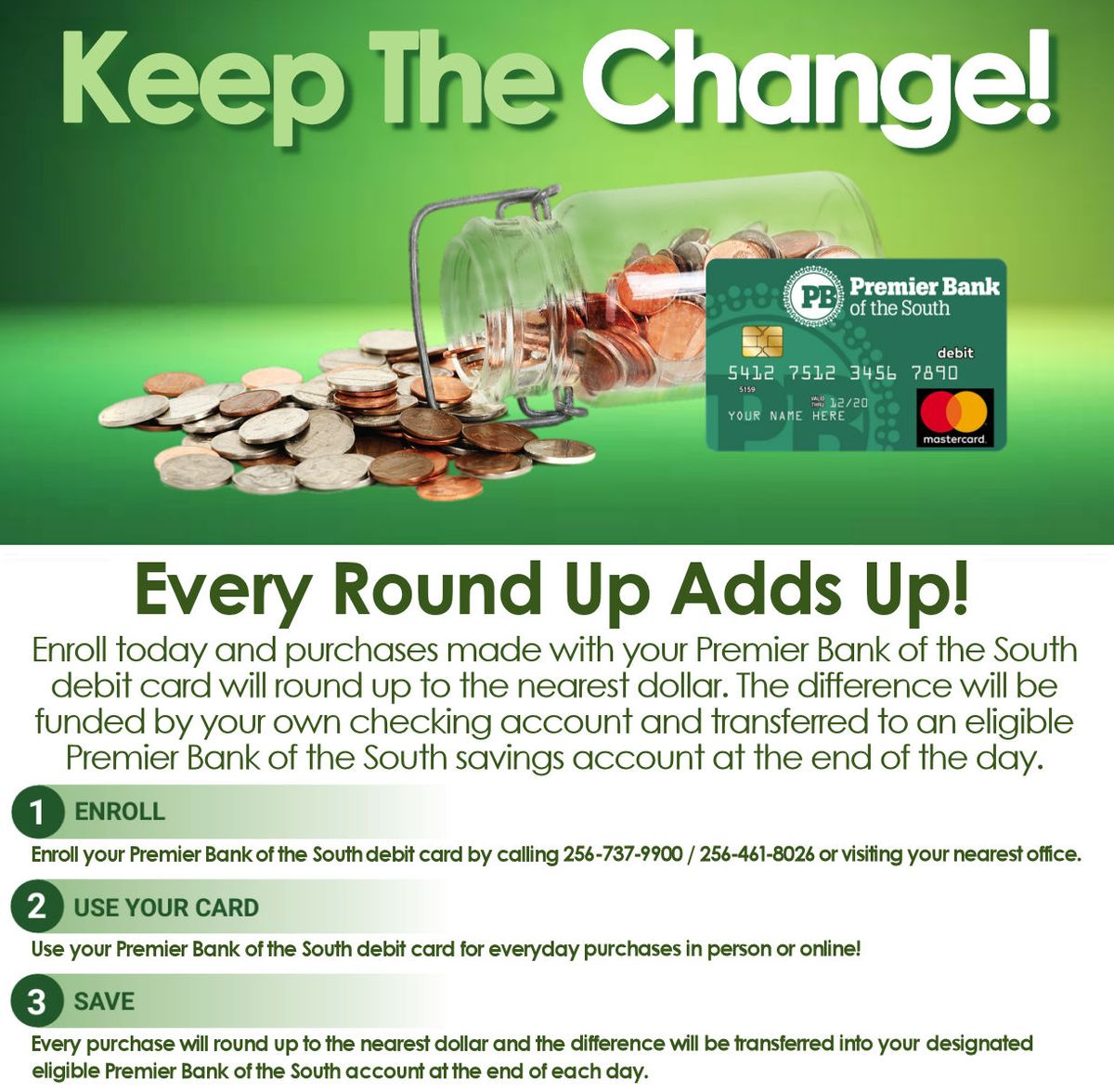 COUNTERFEIT CURRENCY NOTIFICATION
Due to an increased amount of counterfeit bills being presented in our area, we would like to share some information and tips on how to spot counterfeits that will help keep your money safe.
Open the following PDF from the US Treasury Department to learn how to identify valid US currency.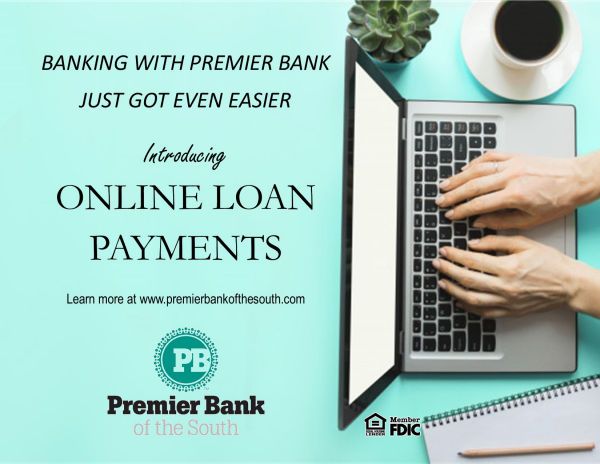 Online Loan Payments Are Now Available!
You can now make loan payments by credit or debit card using our new Online Loan Payments feature.
Just click the image to the left to give it a try.
The permanent Online Loan Payment link can be accessed by clicking the 'PAY NOW' image near the bottom of the page.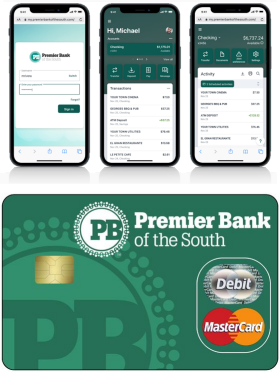 Real Personal Customer Service To Better Serve YOU!
Internet Banking
Remote Deposit
Mobile Banking
Bill Pay
Telephone Banking
12 ATM Locations

mobile banking at your fingertips
Download the Premier Bank of the South Mobile App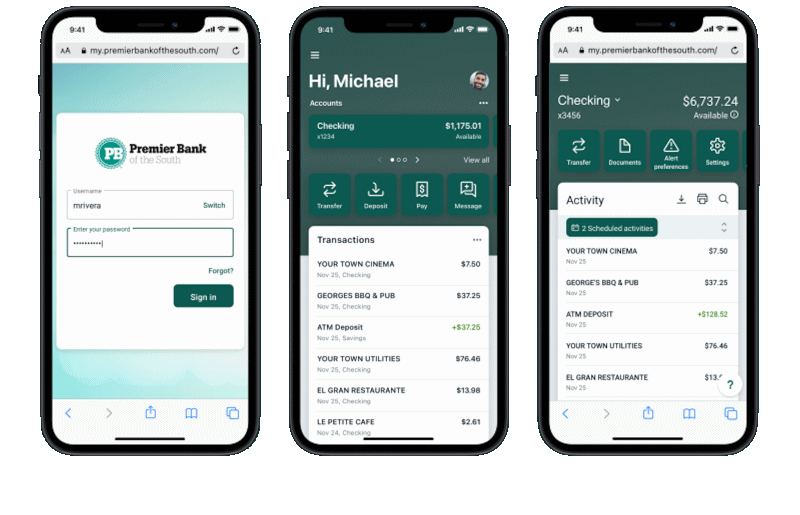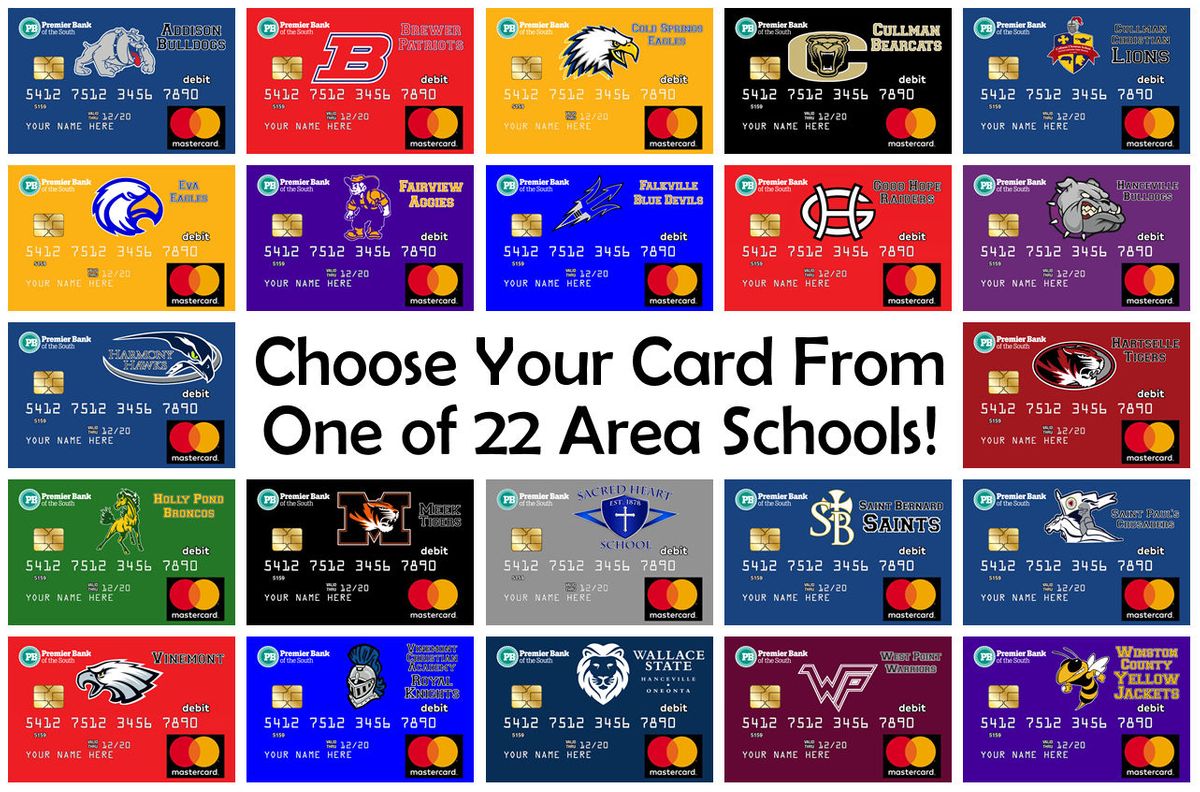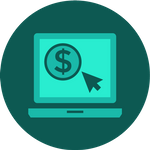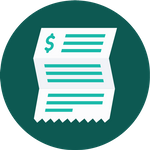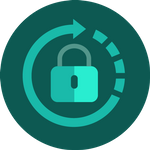 Need tips on how to safeguard your personal information? Stay connected with these valuable resources to help combat Cyber Fraud.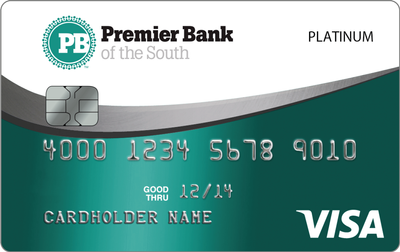 A Card With Choices
Cash Back: Earn a full 1% cash back on everything you buy. There are no spending tiers or minimums. For business, cash back is earned on all purchases up to $100,000 in annual spend. Consumer accounts earn unlimited cash back on all purchases.
Platinum: Give yourself the buying power of Platinum with a low spending rate and valuable cardmember benefits.