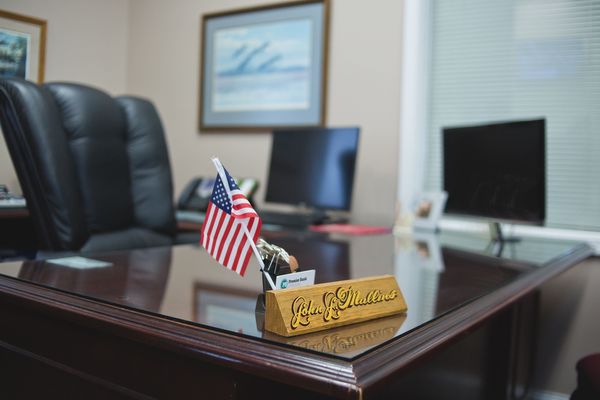 In 1987, Jay Mullins, along with several local citizens and businesspeople, formed Premier Bank in Cullman to meet the needs of our community. Since that time, we have served many businesses, families, and individuals throughout North Alabama.
Whatever the need, the decision is made locally, by people you know and trust, who take pride in being a part of this community. While we are proud of the growth of Premier Bank, we will never lose sight of our original and continuing purpose:
To provide the finest products and outstanding service to all those in the community.